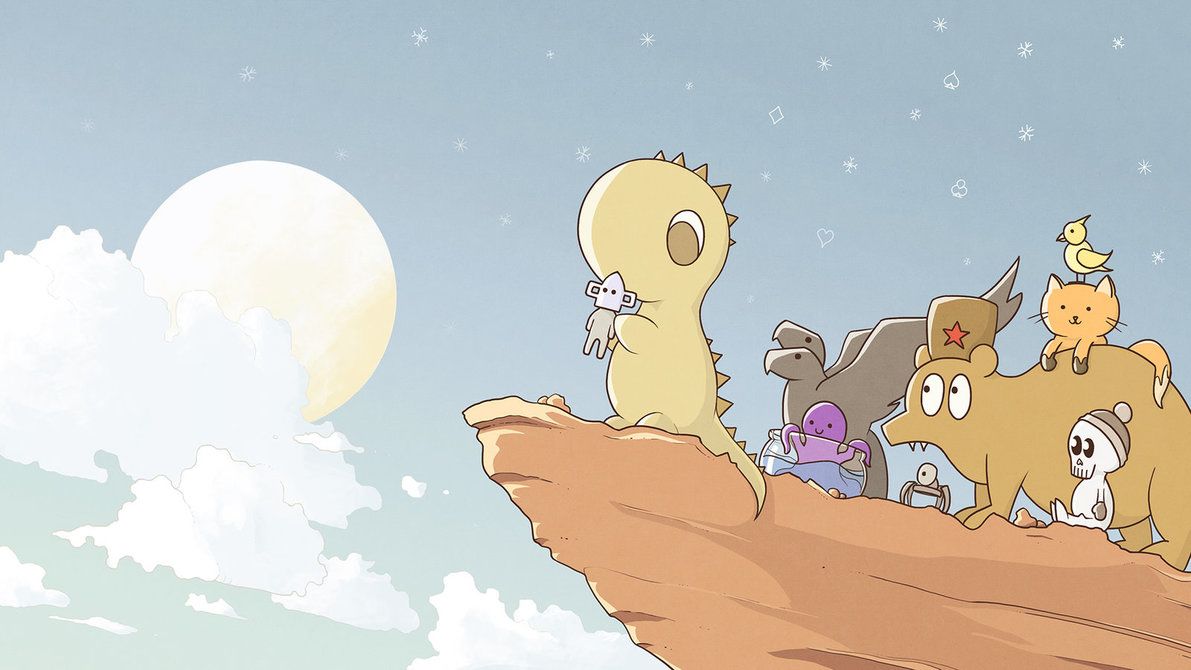 Guida per Principianti Alla Guerra d'Inverno Pt.2
---
La seconda parte del riepilogo delle parti belligeranti della guerra d'inverno.
La Greater Stain Fraggin Alliance:
Vanguard (VG) coalition - Alleanze membri: Triumvirate., Stella Nova [SNOVA], Hell's Pirates [HADES], IT'S ONLY PIXELS [PIXEL], Invidia Gloriae Comes [IGC], Re-Forged [RE4GD].
Phoenix Federation (PF) coalition - Alleanze membri: Fidelas Constans, The Serenity Initiative [SERIN], Legio De Mortem [MORTE], FUBAR. [MGRGY], Asteria Concord [ACORD], The Blood Covenant [VIT.C], Army of New Eden [ARMY], Perfect Dark [STYXX], Off The Reservation [REZZ.], Lord of Worlds Alliance [LORDE].
Mercenary Coalition [MC] - L'alleanza è stato assunta dai Test Alliance Please Ignore con un contratto a tempo determinato.